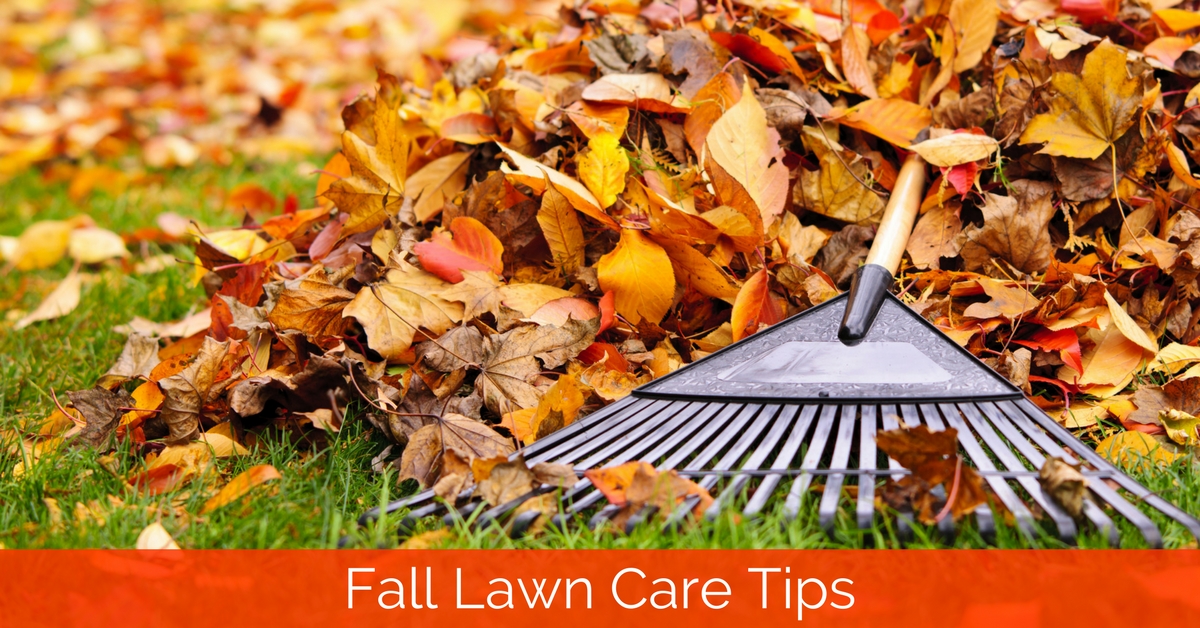 A lot of homeowners make the same mistake when it comes to caring for their laws in fall, and they don't really take care of them properly, or at all.
They seem to think that lawns need less care during fall, as the grass grows slower before becoming dormant in winter, but fall is exactly when the grass needs proper nutrients and enough moisture the most, so that it can be completely prepared for the cold winter.
In order for you to have a thick and healthy lawn come spring, you need to take really good care of it during fall. If you take the time to do so, you can be sure that your lawn will stay lush and green, and look more beautiful than ever, so take a look at all the necessary steps that you need to take to provide your lawn with everything it needs.
Keep Mowing Your Lawn, but Adjust Your Lawn Mower Height
Although the grass grows slower in fall, you still need to mow it because, if it grows too long it will mat down under all the fallen leaves.
What's even worse, it will be very vulnerable to cold weather and snow mold. This is why you need to decrease the height of your lawn mower, but make sure you don't either leave the grass too long or cut it too short.
Cutting your lawn grass too short can be just as bad as letting it grow longer, because it will have fewer roots and it will not be able to withstand cold temperatures and winter dryness. Also, if the grass is too short, weeds can get to it much easier. read more…